100% FREE to Join

Redhead Dating

 
With plenty of people joining every day, you're sure to find your perfect ginger flame. If you have the good taste to know that red is best then sign up with us today for free and let us find your perfect match! Whether you're a redhead yourself or just have a thing for people who look great in green, we have someone waiting for you!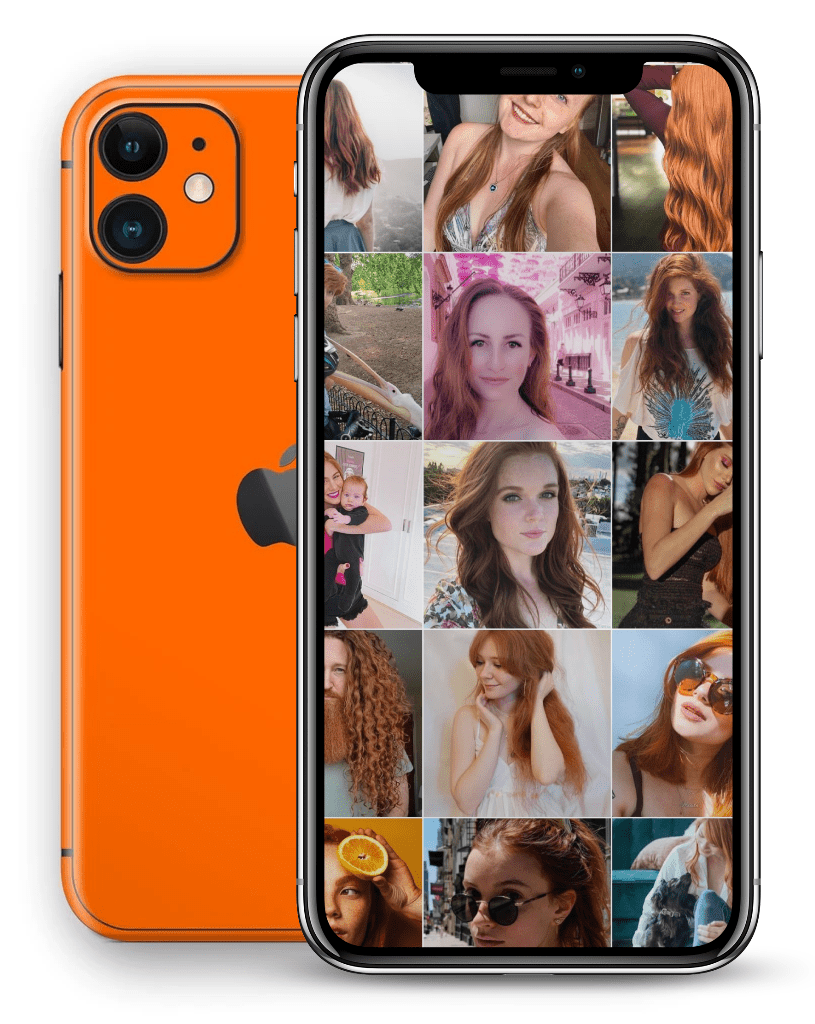 Find your

redhead

or ginger partner in crime today.
Every single member at Redhead Dates is completely genuine. When you're searching specifically to date a redhead person then there is no better place on the internet for redhead dating than redheaddates.com! We love matching perfect redhead partners so much that we wanted to create a safe and secure environment where people could meet online and find single redheads in their area, and beyond.
Why join us for Redhead Dating?
Looking for a ginger flame that's close to home? We have so many people on our site, there's sure to be some near you! We pride ourselves on facilitating the perfect redhead match in your local area. So, get logging on and you never know who you might be able to meet on our dedicated site!
Start meeting people for redhead dating straight away! Our signup process is so quick and easy. And, once you're on the site, you can start browsing our range of profiles and get chatting to people as soon as possible. We have no unnecessary steps. We want to make it easy for you! So, what are you waiting for?
Whether you're looking for your ideal long-term partner, or just want to see who's out there, it's up to you with Redhead Dates! A lot of our members are looking for something serious, so if this sounds like what you're looking for too, get joining! However, we do have other members who want to get to know and chat with a few people- there really is something for everyone when it comes to redhead dating on our site!
All of the profiles on our site are from REAL redheads and redhead lovers! They're not fake profiles and we monitor for spam to make sure that your experience with us is as authentic as possible! There really is nothing to lose by signing up- we have real men and women waiting for you to meet them!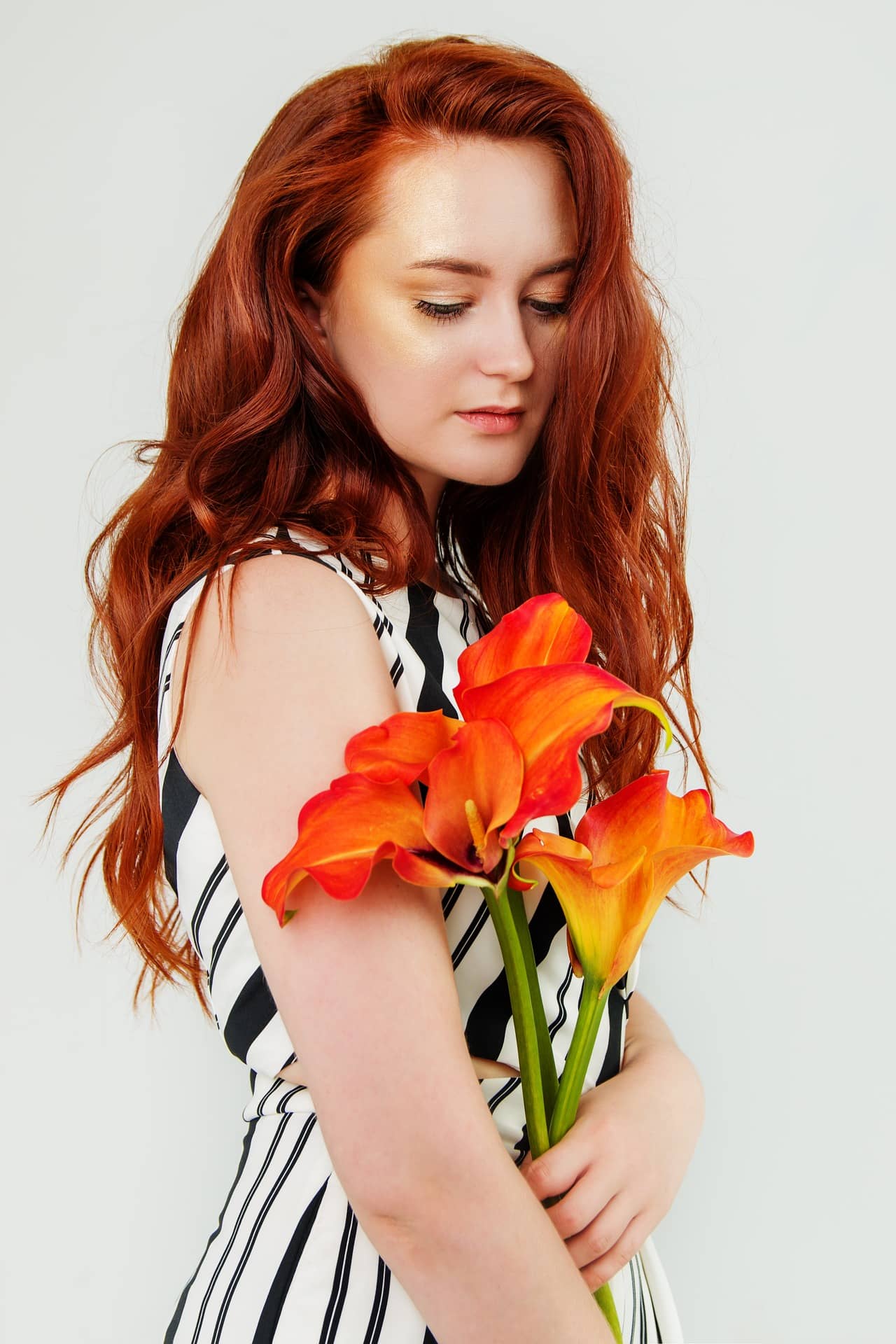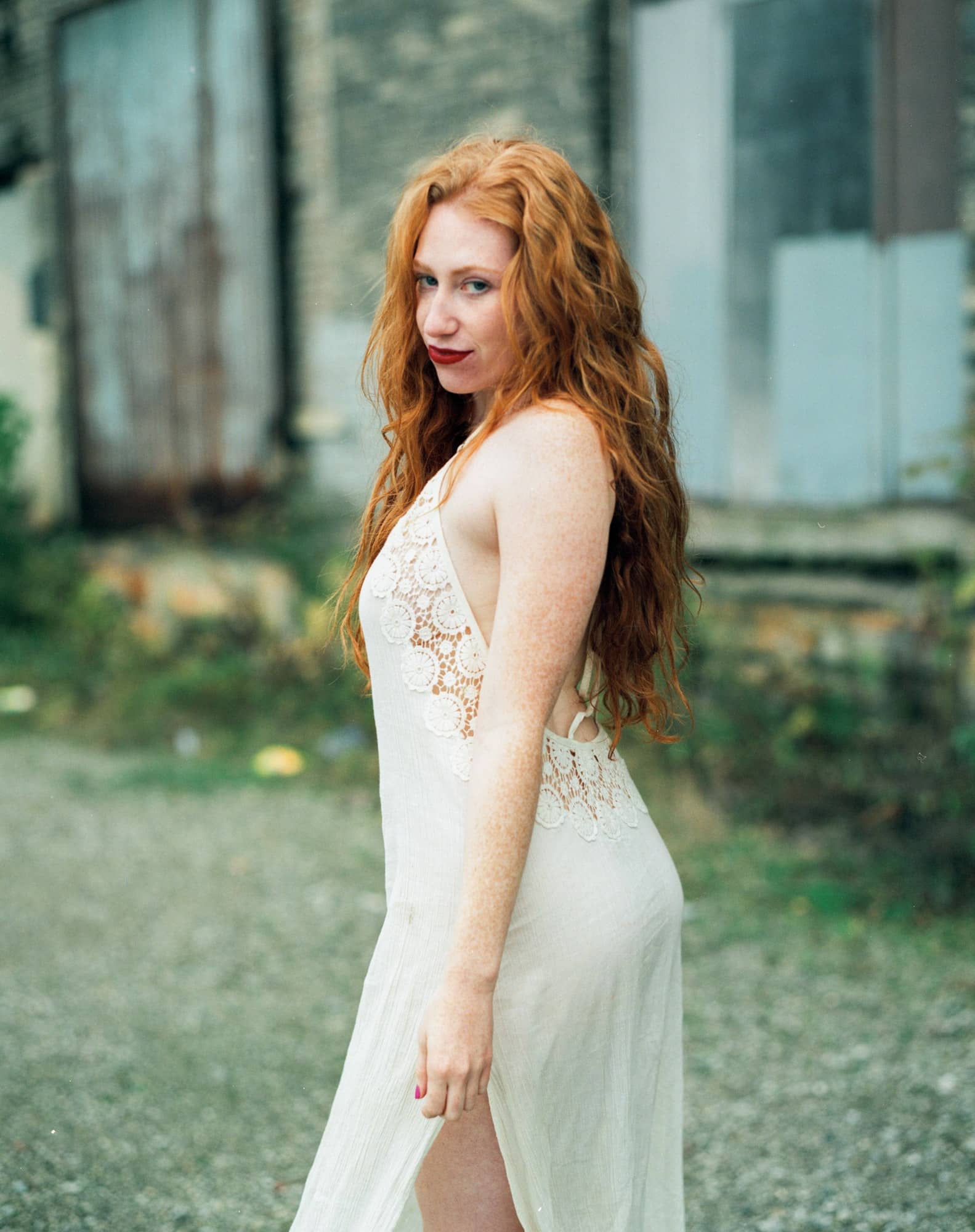 More benefits
Are you looking to broaden your horizons a bit? While we do have plenty of local people available for redhead dating, we also have profiles from all over the UK! So, if you want to travel the UK in search of love, or are looking for people a bit different to your usual locals, we can cater for that as well. Go on, what are you waiting for? With so many profiles from all over the country, it's likely that your perfect match is right here…
Want to try something new? Whether you're new to the ginger dating scene or have been dating redheads for a while, the real profiles on our site cater to everyone's tastes! We have people with all kinds of interests who are looking for their special person to get along with! We pride ourselves on offering something for everyone, with one thing in common- being a redhead or redhead lover!!
It's FREE to join! Redhead dates is a free site, so if you want to sign up and start meeting your dream redheads without spending a single thing, this is the site for you! And, it's simple, quick, and easy- so there really is no reason not to sign up if you love redheads!
100% safe and secure. Finally, with our site, you don't have to worry about your information! You can meet and date redheads with absolutely no risk to your information's safety. What more reason to sign up and start your redhead dating journey today?
Redhead Facts
Want to know more about redheads and their beautiful hair colour? Well, we've lined up some interesting redhead facts to tell you more about this fun and unique hair colour that is loved the world over! Here we go…
Did you know that less than 2% of the global population has naturally red hair? This makes it one of the rarest traits a person can have! And, it's beautiful uniqueness is exactly the reason why so many people are attracted to redhead dating. Who wouldn't want to date a stunning redhead who doesn't look like anyone else?
It's a very rare trait, but it can occur in any ethnicity, making for beautiful redheaded people the world over! Having said this, it is most common in people with northern or eastern European ethnicity.
Where do you think the highest concentration of redheads lives? If you guessed Scotland, you got it right! Around 13% of the population there has naturally red hair, followed by Ireland with about 10%. So, if you're looking for your perfect Scottish redhead, you should sign up to our site because we have profiles from all over the UK!
It's harder to dye red hair than any other colour! This is because it holds on to its pigment harder than other hair colours. We think that this is a good thing- who would want to get rid of their stunning natural red hair? We think redheads should say no to hair dye!
Redheads who have blue eyes are incredibly rare! In fact, this is the rarest colour combination of eyes and hair. Most redheads have brown eyes, closely followed by green or hazel eyes. So, if you're a blue-eyed redhead, you're even more unique than the rest!
Interestingly, people who have naturally red hair are more likely to be left-handed! So, it's not just their red hair that makes them unique. This is because recessive traits, such as red hair and left-handedness often come in pairs, meaning it's more common for them to occur together.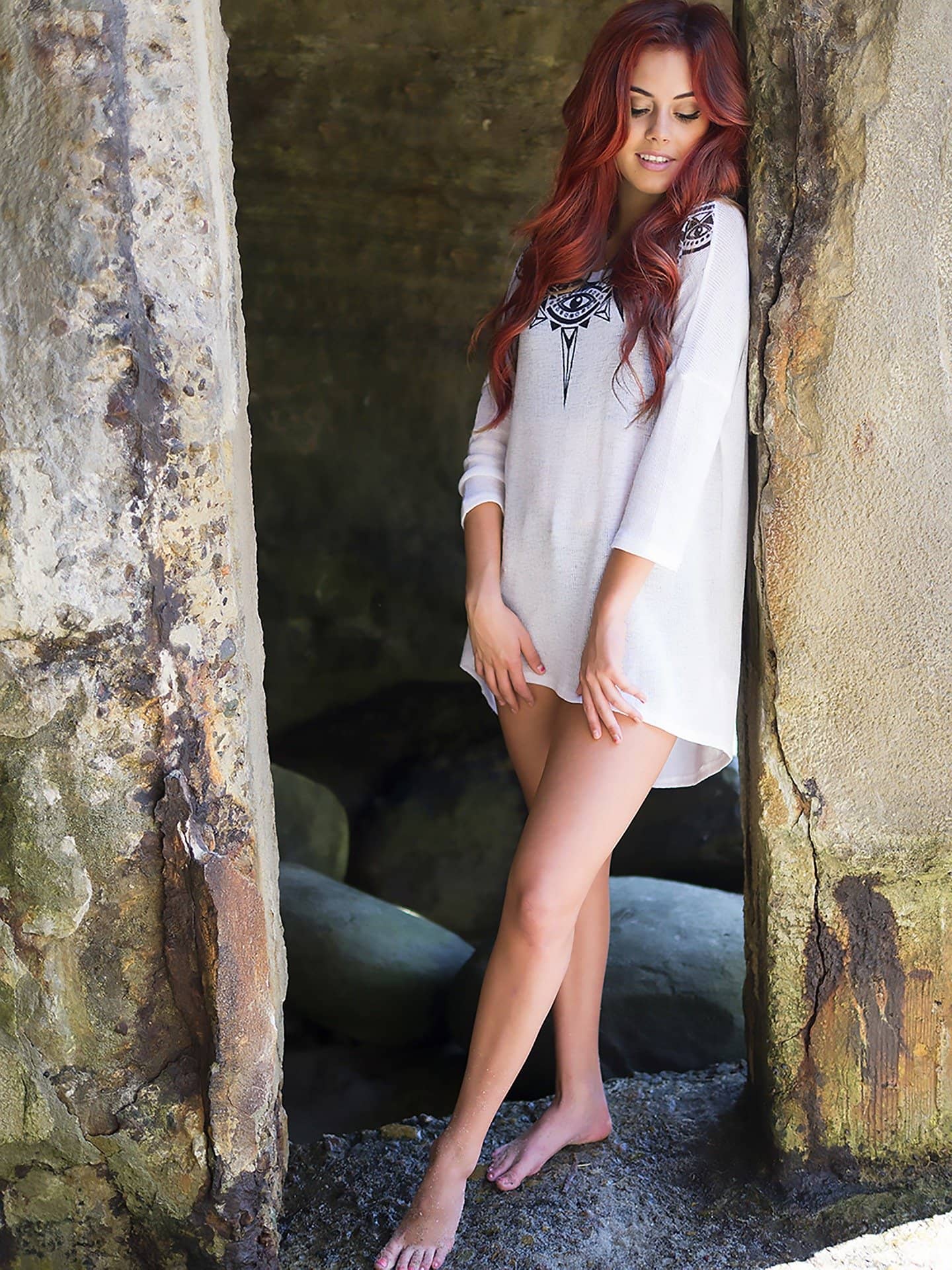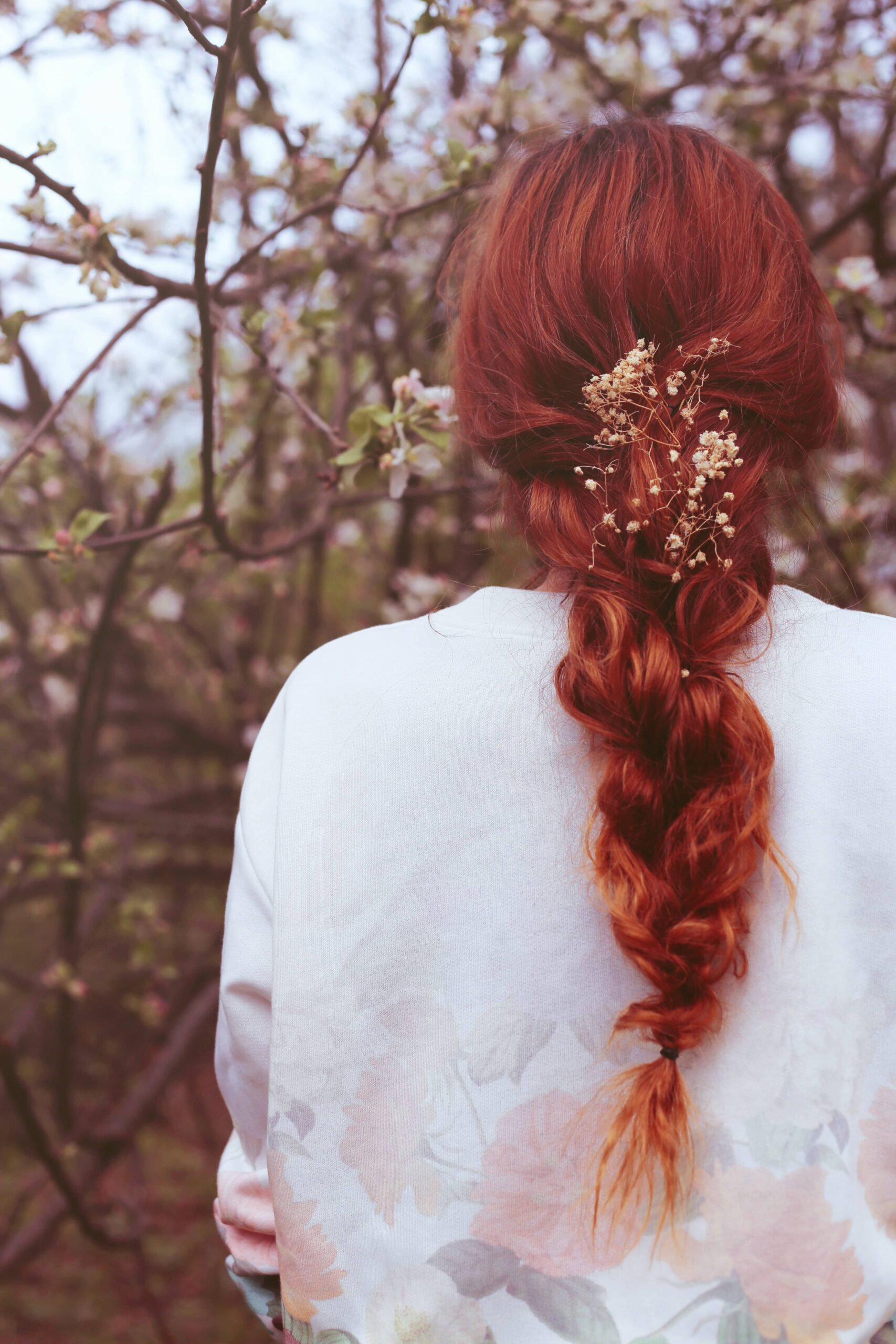 Famous Redheads in History and Today!
Now, we've found that redhead dating is becoming more and more popular! Part of the reason why this is the existence of so many beautiful redhead women and men in the media, and in history too! Did you know that these historical figures, fictional characters and modern-day celebrities are redheads?
Geri Halliwell. This Spice Girl, otherwise known fittingly as Ginger Spice, is famous for her gorgeous ginger locks! Many men all over the world have idolised her beauty over the last couple of decades, and for good reason!
Prince Harry. Often regarded as the heartthrob of the Royal Family, so many women go crazy over Prince Harry's ginger hair!
Queen Elizabeth I. Red hair is often considered to be regal, and with two royals on this list alone, we can see why! Portraits painted of Queen Elizabeth I are well known the world over for depicting her beautiful red hair, making her look the picture of elegance.
Cleopatra. Did you know that this ancient Egyptian Pharoh was known to have red hair? We're not sure if it was naturally red or not, as many Egyptians at the time enjoyed dying their hair red with henna, but it certainly adds to her ancient beauty and appeal!
Anne of Green Gables. The popular books by the same name inspired a generation of redhead children to embrace their fiery locks, even if Anne herself didn't always do the same! And, with a recent Netflix series reviving the work of fiction, hopefully, even more people will grow up learning to love their naturally unique hair!
The Weasley family from Harry Potter are possibly the most famous fictional redhead family to ever exist! Thanks to the explosive popularity of these wizarding books, people with red hair felt included the world over!
Plenty of celebrities who aren't natural redheads have given it a go with the use of dye over the years, from Rihanna to Julia Roberts. They've tried their hand at a variety of shades from fire-engine red to a natural auburn. But what do you think? Do natural redheads still reign supreme when it comes to redhead dating?
What are you waiting for? Sign up for redhead dating today!
Do you want to bag yourself your very own stunning redhead partner? Or perhaps you're a redhead yourself looking for someone who loves you for you? Whatever you're looking for, here at Redhead dates we want to help you find it! And did we mention how easy it is to sign up? Just a couple of minutes of your time and you can get chatting to like-minded people straight away! So, why not give it a chance, you never know who you might meet!